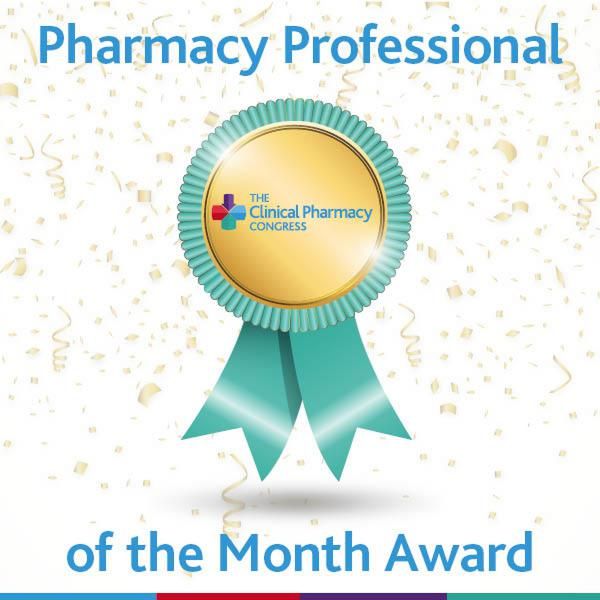 Vote for your Pharmacy Professional of the month

We want to recognise and promote the hard work of individuals and their collaboration to increase awareness in the pharmacy sector.
Please send us your nominations for professionals in their field with exceptional skills and behaviour to support high-quality patient care. This is for those peers who love helping patients, are dedicated to pharmacy and help positively to promote the sector.
Simply follow the link below to register your nomination.

All pharmacy professionals can enter.