C+D's Big Debate LIVE: should community pharmacy teams recommend herbal medicines to patients?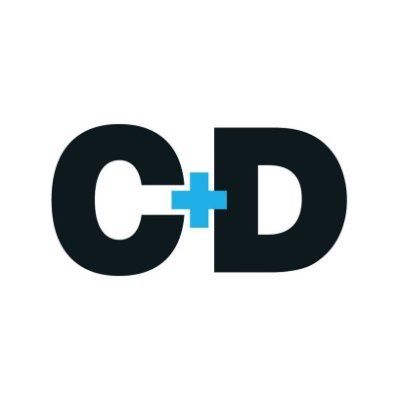 It can be a divisive topic, but many medicines have an herbal background and patients will inevitably ask questions. So, where do you stand on recommending herbal products?
In this session, panellists will have the chance to set out their positions, before taking questions from the audience and host. The audience will also have the chance to vote.
Can people's minds can be swayed one way or the other in this live, interactive debate?