02 May 2022
mySkinHealth Eczema Management App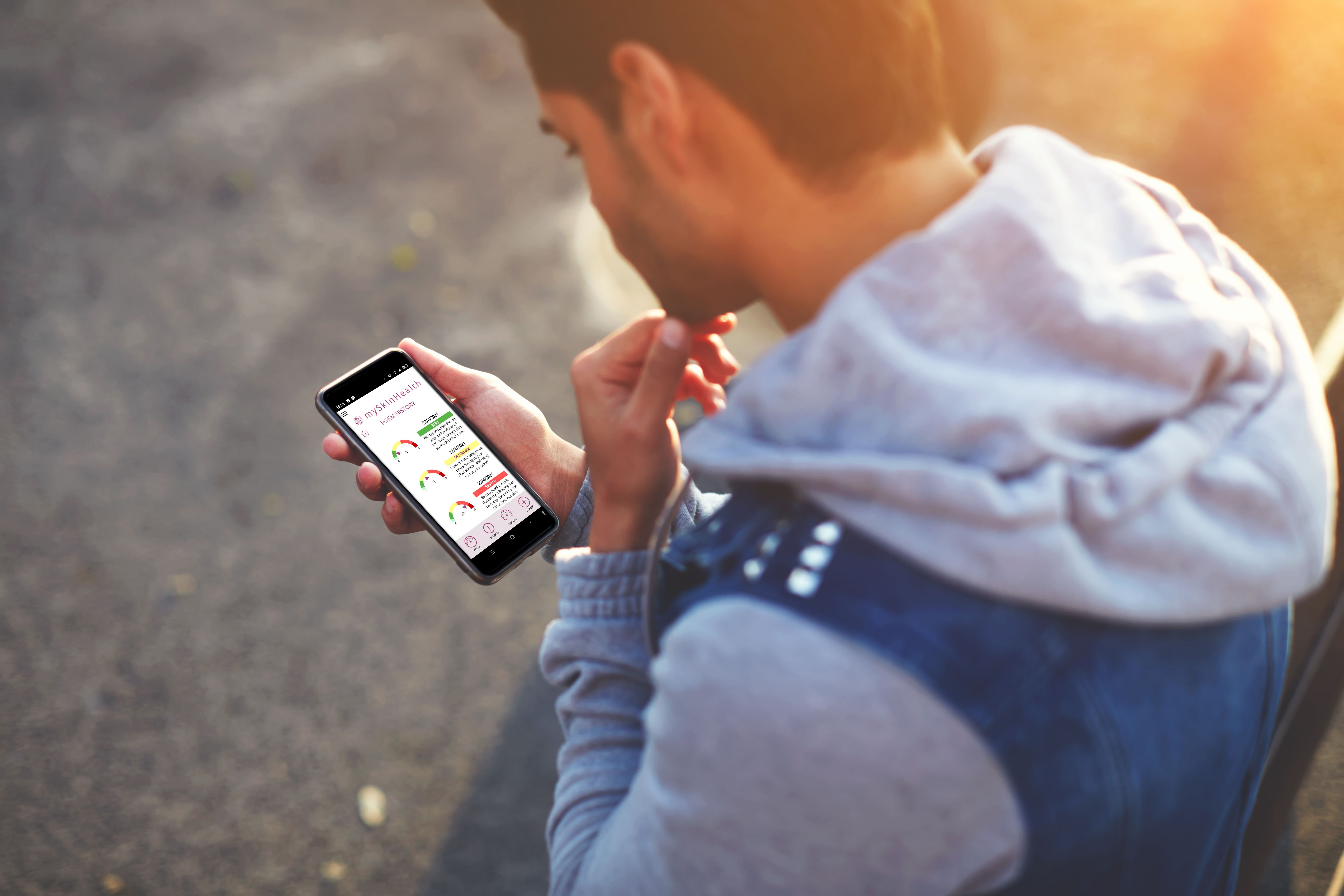 Fontus Health will be showcasing the mySkinHealth app at the Clinical Pharmacy congress (Stand C60).
mySkinHealth is a comprehensive eczema management system, which helps patients record, track and manage their eczema, in a way that helps their healthcare professional better understand their condition and give the best advice to help get their eczema back under control. Seeing patients and healthcare professionals working in partnership to take the first steps to healthier skin. The app is free to download on Google Play and the App Store, simply search for mySkinHealth or visit the website at https://www.myskinhealth.org/
The app allows patients to:
Measure and record POEM scores easily
Record flare-ups, including taking pictures
Generate and follow their own personalised written action plan
Share their POEM and Flare-up history with their healthcare professional so that they have a full picture of their patients eczema and so can advise them on how to get it under control.
The mySkinHealth app, designed to help eczema sufferers take back control of their eczema.