04 May 2022
Orifarm UK Ltd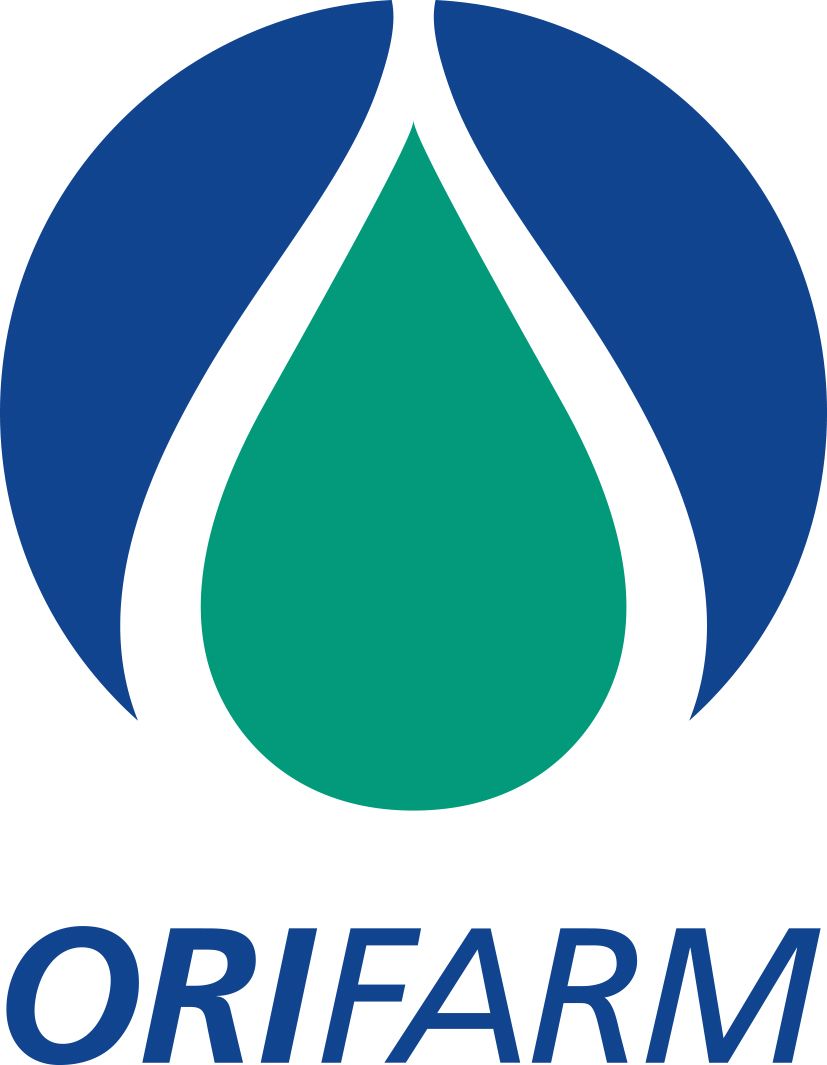 Orifarm UK delighted to be exhibiting at the Clinical Pharmacy Congress
Come and visit at stand A40, where Orifarm Representatives are on hand to showcase our current portfolio to the UK Pharmacy & Healthcare Professional. Our Business in Parallel Imported Pharmaceuticals and Unlicensed Medicines, provide large savings for consumers and more widely society. Additionally it is important for Orifarm to add value to our partners' businesses and to do things in a smarter way by through Market Access.
Orifarm have many representatives who will be available on the stand on the day
including:
• Paul Tobin – Sales Director for UK
• Steven Cross – Parallel Import Sales Manager for UK
• Andy Stafford – Managing Director
• Jo Baldwin – Head of Commercial
• Jess Munn – Account Manager
• Gowthami Gandhamala – Quality Manager

This will give Pharmacists, Buyers and Sellers an opportunity to meet with a great selection of the Orifarm UK Team at the Clinical Pharmacy Congress, Orifarm hopes to attract not only existing UK and Worldwide partners but also very much welcomes new customers and suppliers and we think the pharmacy show is the best place to do this. Orifarm will have a bright stand showing not only the quality of its products but also some videos straight from its state of the art production facility, Orifarm has a vision to be No. 1 in making healthcare a better deal and this is started with making sure that our quality of product is No.1 in Parallel Imports AND Unlicensed Medicines. Furthermore, it is vitally important for Orifarm to add value to our partners' businesses and lead by example with the standard leading in reboxing and supply.
MEET ORIFARM ON STAND A40