09 May 2022
Randox Laboratories are coming to the Pharmacy Show 2022!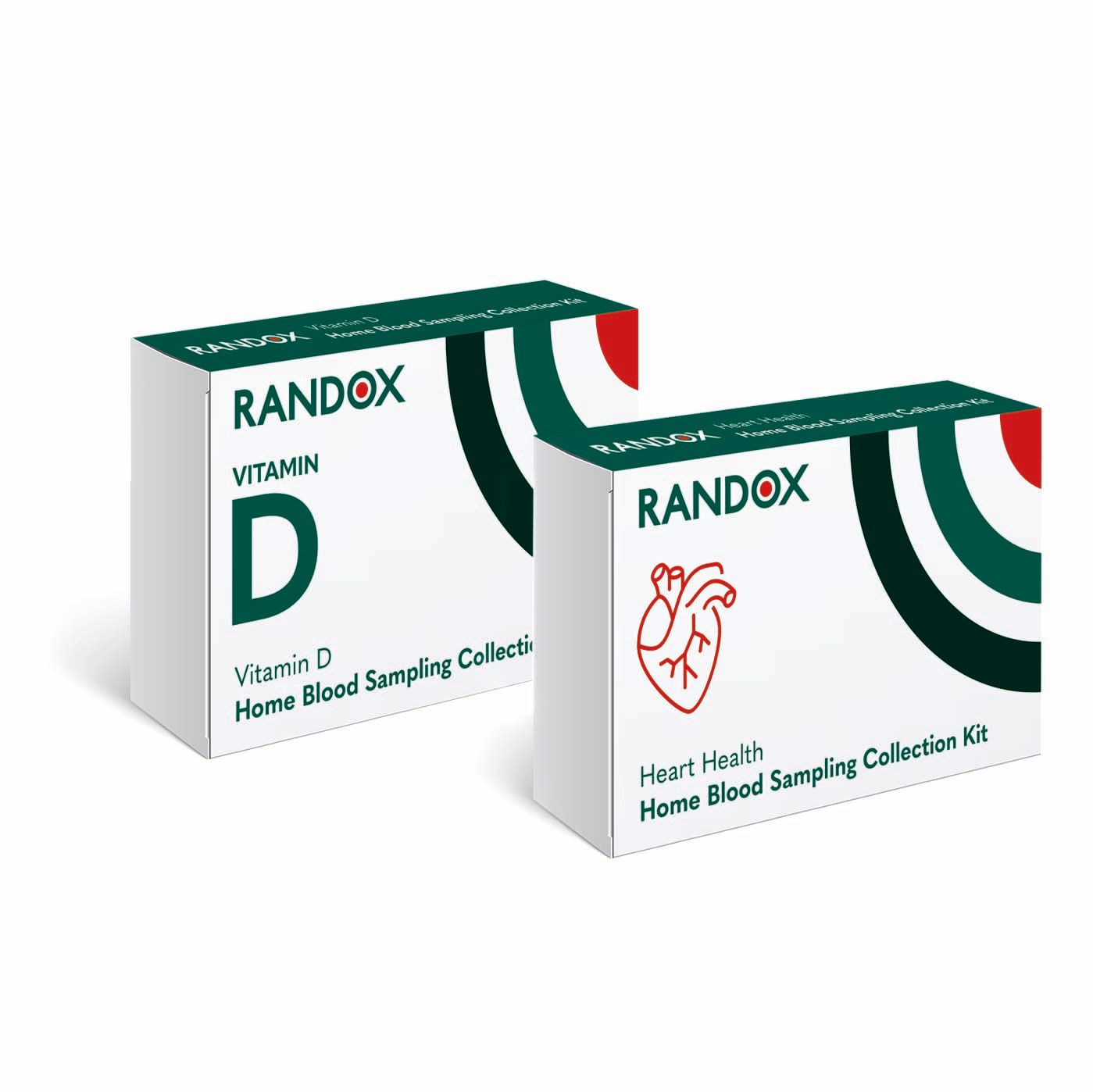 Randox are delighted to announce that we will be exhibiting at The Pharmacy Show 2022 and are looking forward to meeting our audiences. Our on-site staff will be available at London ExCel on 13th – 14th May 2022, located at stand N11 – N15 B55.
During the two-day exhibition, our product specialists' team will be available to help you discover how we are revolutionising healthcare with our innovative products and services. Ranging from RIQAS POC, VeraSTAT, Vivalytic COVID Testing and our home testing kits such as Vitamin D, Heart Health, COVID-19 Antibody, Thyroid Health, Vitamin B12, STI and more in development.
We look forward to seeing you in London!