19 Apr 2022
Take A Load Off: Spirit Health Help Address Resource and Capacity Issues in Delivering Medicines Optimisation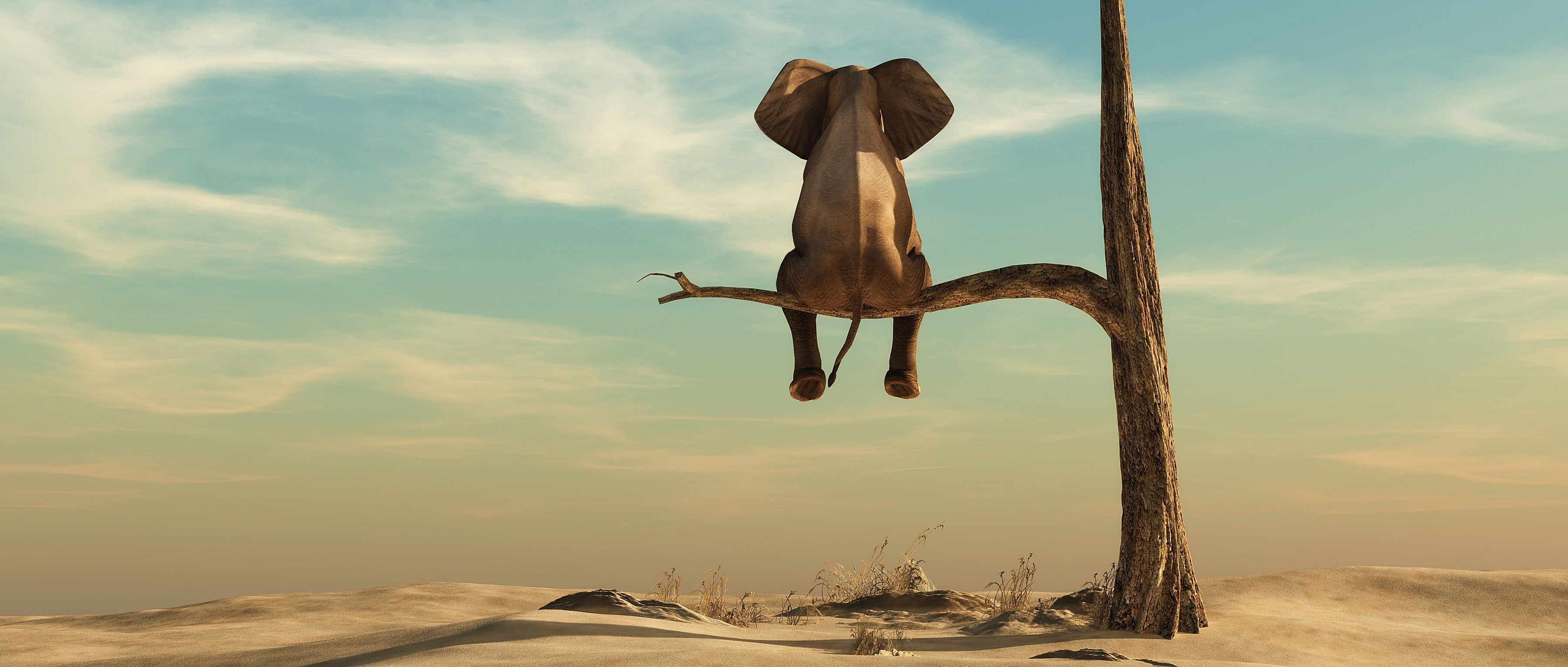 Spirit's programmes are designed to meet your challenge head-on and help take the load off.
Medicines Optimisation teams throughout the UK face the same challenge; to save money whilst juggling with the transition into ICSs and managing the impact of COVID-19 on resources and capacity. If the pandemic has taught us anything, it's that we need to start thinking differently and embrace change.
As an independent service provide to the NHS, Spirit Health have a number of tools and services they provide to medicines optimisation teams to help make things that little bit easier. For starters, Spirit's Active Implementation programmes are designed to meet the challenge head-on and help take the load off. We work with you to understand what your key challenges and objectives are before analysing a range of data to identify efficiencies and improvements. We than go on to implement these changes on the ground through our own team of Pharmacists, Nurses and Technicians. It's a service designed to make a difference without impacting on your own workload and without disrupting General Practice. The approach is fully transparent and agreed upon at the GP practice level to ensure all governance and compliance guidelines are followed. The service is fully bespoke and can include full patient audits as well as remote or face-to-face training for both patients and staff if required.
Duncan Richardson, Spokesperson for Spirit Health said: "At Spirit, we understand the need to work collaboratively with our NHS partners to provide solutions based on real-time data aligned to local workflows and NHS initiatives. We offer the tools to target therapy areas and provide proposals to implement change programmes and support pathway redesign if needed. We start the process with a complimentary prescribing savings audit to map out what and how to deliver change. The audit enables our teams to identify quick wins and more extensive programmes that can be delivered at scale. We aim for long term collaboration, with the priority being patient health."
Other tools include the launch of a new data portal, Spirit Evalua, which will be provided free of charge to selected Medicines Optimisation teams. Spirit Evalua contains Prescribing, HES and QOF data, combining all of them together to paint a full picture of how your ICS or CCG are performing against a range of measures. The resource allows you to compare against other similar Medicines Optimisation teams and also quickly identify areas where you can achieve savings or improve patient care. Your analysis can also look at the national picture and drill right down to individual PCNs or practices against a range of measures.
If you want to hear more about how we can assist in you making changes and improvements for the better within Medicines Optimisation, come and pay us a visit on stand F56, take a seat and see how Spirit can help take a load off.
Contact information
Email: meds-op@spirit-health.com
www.spirit-health.com