Abacus Medicine
Hall: Central Hall 1 Stand: C10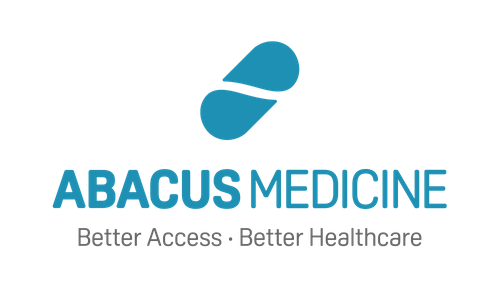 Abacus Medicine is the original company of the Abacus Medicine Group, founded in 2004 by CEO Flemming Wagner. The Abacus Medicine business is firmly established amongst the market leaders in the European parallel distribution industry. Abacus Medicine differentiates itself from most competitors within this industry through an ambitious, multi-market strategy.
Address
282 Farmbourogh Road
Hampshire
PA
GU14 7NA
United Kingdom
A report published by The Danish Association of Parallel Importers of Pharmaceuticals highlights the transformational impact of Parallel imports on the Danish pharmaceutical market. Key findings in th ...

The Abacus Medicine Group celebrated passing the EUR 1 billion milestone for revenue in 2022. All parts of the Group contributed to organic revenue growth of 9% to EUR 1,024 million.   Increasing prof ...