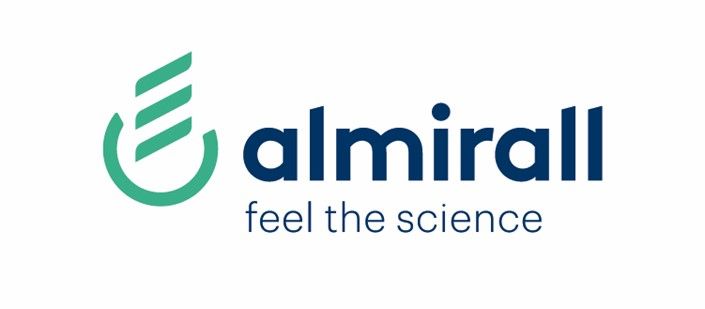 Almirall is a leading skin health-focused biopharmaceutical company that partners with healthcare professionals to apply science to overcome patients' needs so they can reconnect with their daily living.
We are single-minded about delivering on our noble purpose to transform the patients' world by helping them realize their hopes and dreams for a healthy life.
Today we are present in Psoriasis and Actinic Keratosis as well as a portfolio of well-established emollients. We are building on this strong base by investing in an innovative and expansive pipeline and look forward to future collaboration with the Dermatology community.