Inagene Diagnostics UK Ltd
Stand: AA38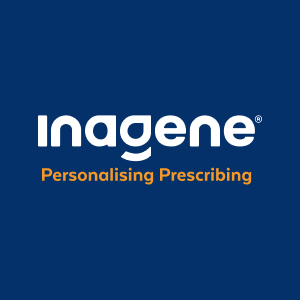 Inagene Diagnostics Ltd is an international pharmacogenomics company.
Genotyping results are combined with data analysis software to provide clinical pharmacogenomic reports, helping prescribers select the safest and most effective medicines for their patients.
Inagene works in partnership with healthcare providers to bring the benefits of pharmacogenomics into routine clinical practice.
Address
5th Floor 10 Finsbury Square
London
EC2A 1AF
United Kingdom