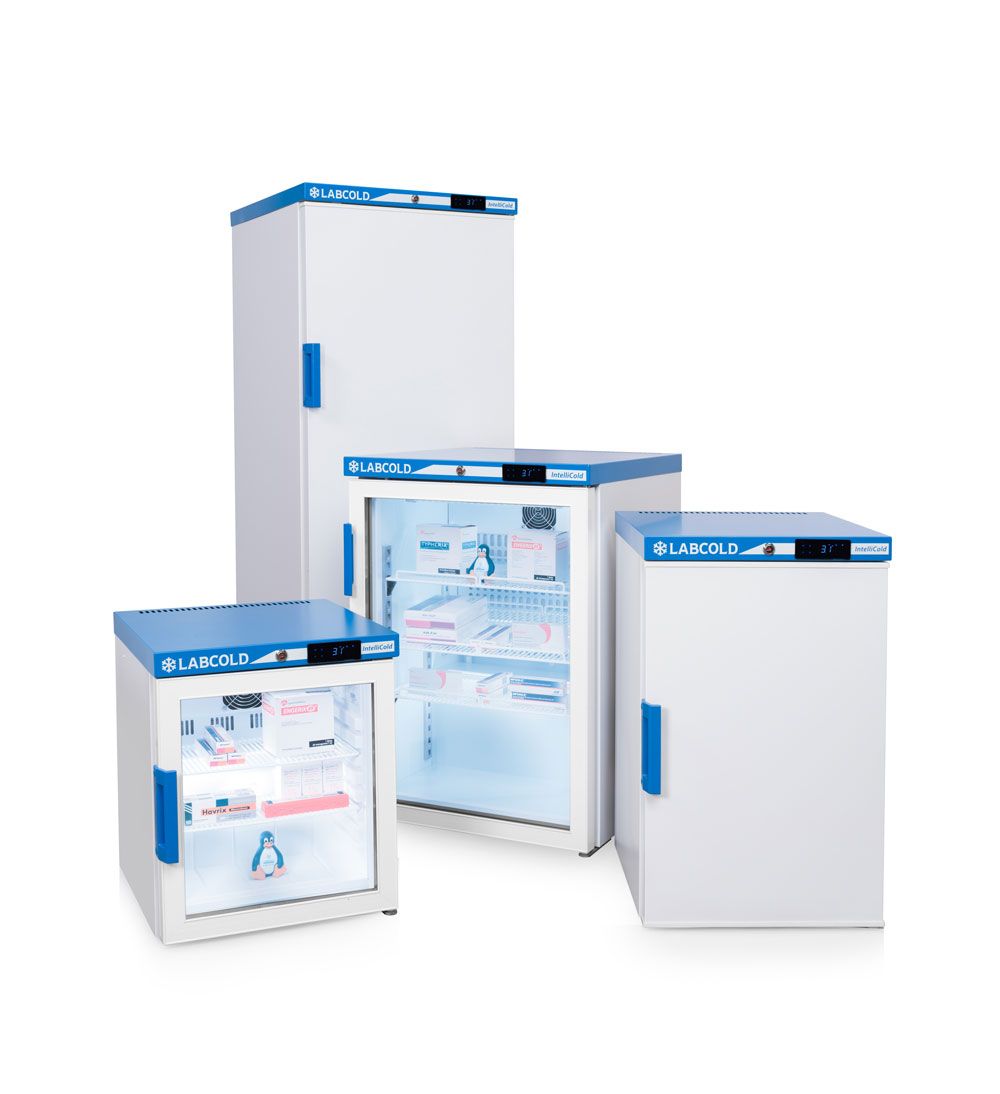 Labcold, a UK manufacturer of medical refrigeration are ISO 9001 and ISO 13485 certified and ISO 17025:2005 accredited as a UKAS Temperature Calibration Laboratory #8998.
Designed from the ground up for safe storage our pharmacy range includes IntelliCold® models, ideal for retail pharmacy, hospital wards, theatres and GP's surgeries and the Advanced range featuring stainless steel interiors and supplied with a free UKAS calibration certificate. The Labcold IntelliCold range features 24/7 automatic temperature logging, a second wandering probe and the option of a digital lock.
Visit us on F1 for more information and to pick up your FREE Labcold penguin!