Pharmacist Support
Hall: Central Hall 1 Stand: d3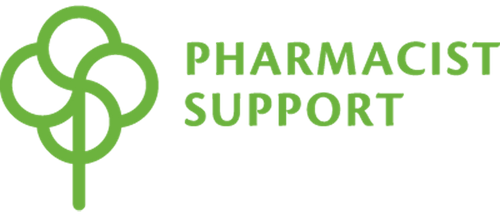 Pharmacist Support is an independent, trusted charity, providing a wide variety of free and confidential support services to pharmacists and their families, former pharmacists, and pharmacy students. We listen, without judgement, and compassionately encourage and empower people to create positive change.
Address
5th Floor 196 Deansgate
Manchester
M3 3WF
United Kingdom
Pharmacist Support is the profession's independent charity and we've just released our 2022 Impact Report which details our achievements of last year. The report shows significant increases in demand ...