Pre Reg Shortcuts Ltd
Stand: C32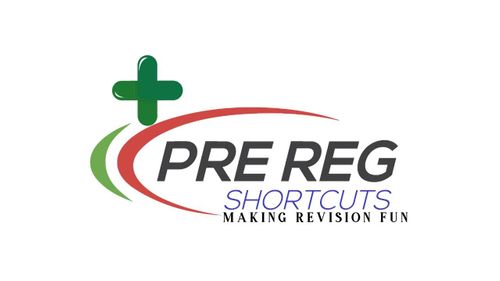 Preregshortcuts is an e-learning platform and vibrant community devoted to fostering excellence in both trainee pharmacists and pharmacists. Co-founded by pharmacists Marvin Munzu and Umar Majid, Our community of over 4,500 aspiring Pharmacists stands as a testament to our success, with a remarkable Trustpilot rating of 4.8/5 and abundant testimonials.
In the June 2023 GPhC registration assessment, our trainees celebrated a stellar 90% pass rate, a clear reflection of our unwavering commitment to excellence. Preregshortcuts now supports 1 in 4 Trainee pharmacists nationwide
Our foundation programme covers essential clinical and calculations skills, Medicines Ethics & Practice (MEP), Over-The-Counter (OTC) modules, 1000+ GPhC style questions, and full GPhC style mock papers. Our premium plan includes leadership training by the NPA and vaccination skills training by ECG. We provide live weekly study sessions and recorded self-study lessons.
Our commitment to excellence is recognised with four Chemist and Druggist Award nominations including best training and development awards.
Beyond the foundation year, we offer continuous support, including clinical and leadership training, ensuring your ongoing growth and success in the pharmacy field.
Address
2a rickyard barn stoke road
blissworth hill farm
Northampton
NN7 3db
United Kingdom