Rx-Info
Hall: Central Hall 1 Stand: E35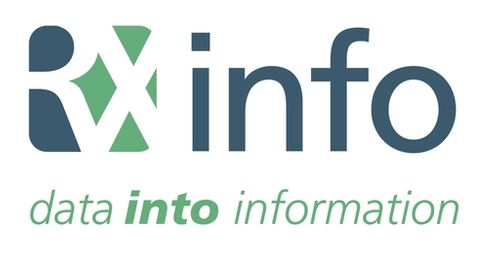 Rx-Info provides data solutions to every secondary care NHS organisation in England, Scotland and Northern Ireland, so please come and talk with us to see how our range of products can use your organisation's data for medicines optimisation, financial savings, best value biologic prescribing, optimising procurement and much more.
Address
Science Park Centre, 4 Babbage Way
Exeter
EX5 2FN
United Kingdom
Diversion of controlled drugs is a continuing source of concern to the Care Quality Commission and despite strengthened controls it has underlined that there is no room for complacency. Rx-info devise ...