29 Apr 2020
A message of support from the profession's charity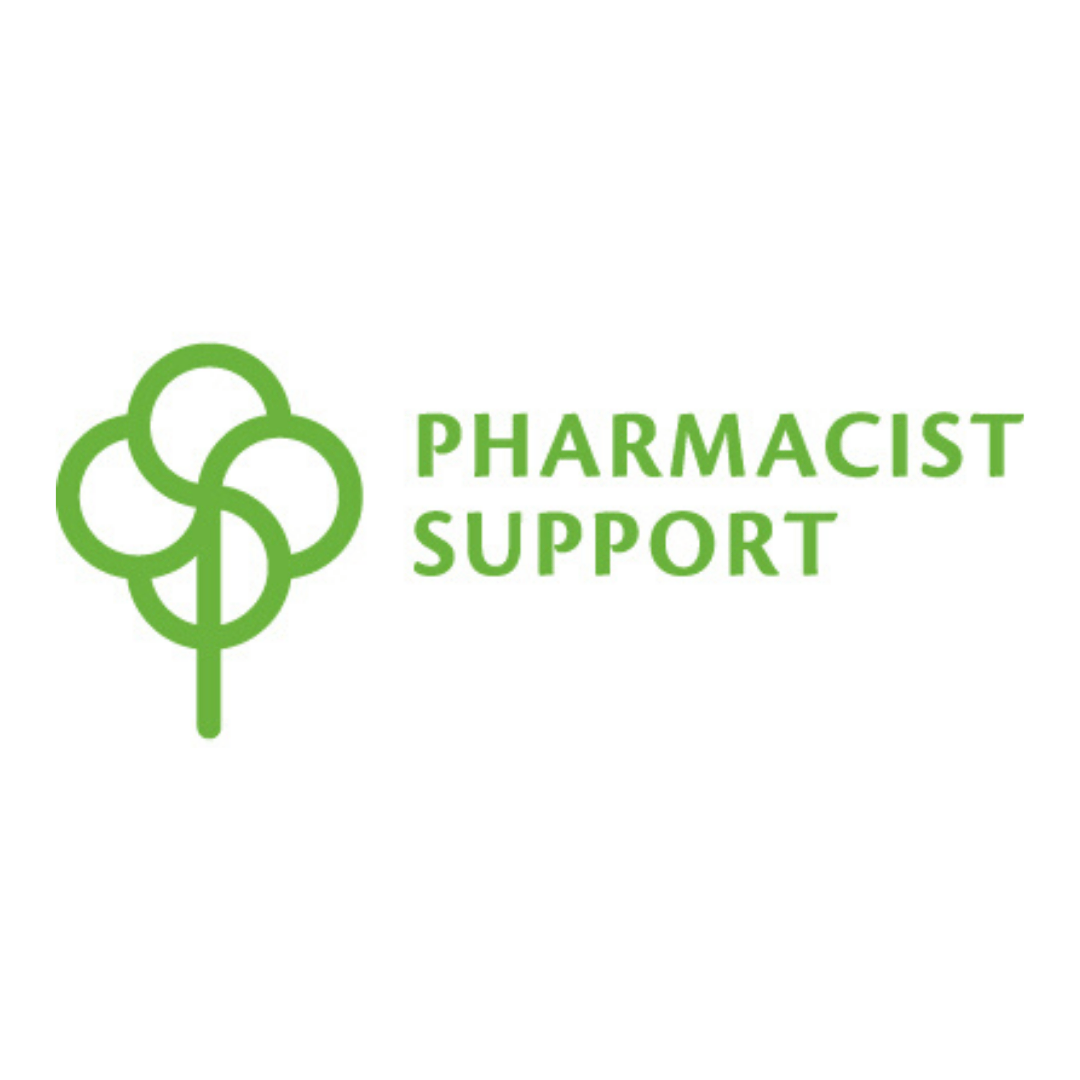 The COVID 19 virus has put extra pressure on the sector. As front-line members of the healthcare system you spend much of your lives serving others. At Pharmacist Support ' the profession's charity - we're here for you. During this difficult time, we want to help you protect your own mental health and wellbeing. It's hard to try and think about ourselves at this time, but it is crucial.
We're pleased to say that all charity services, with the exception of wellbeing workshops, are continuing as normal and we will do all we can to support our pharmacy family through these challenging times.
During these ever changing and difficult circumstances we will be helping you protect and manage your own health and wellbeing by sharing with you tools and tips to help you achieve the five ways to wellbeing. These are:
Take notice'' be in the present, take note of things around you.
Be active'' being more active, enjoying the outdoors and having a healthy, balanced diet can improve how we feel.
Connect'' social relationships are key to promoting good wellbeing.
Keep learning'' do something for yourself and take time to learn something new.
Give'' giving makes us feel good. This could be as simple as saying thank you.
We have created some'new resources'outlining simple ways that these can be applied during this COVID 19 period:
And in the next couple of weeks we will be launching a new campaign and package of wellbeing resources encouraging those working and studying in the pharmacy profession to prioritise their own mental health and wellbeing and to look out for colleagues to help them do the same.
To keep up to date on the latest Pharmacist Support developments,' activities and ways you can get involved, you can follow us on Twitter, Facebook, Instagram and LinkedIn and sign up to receive our e-news.