06 Apr 2022
Drugs Audit Platform Transforms Medication Audits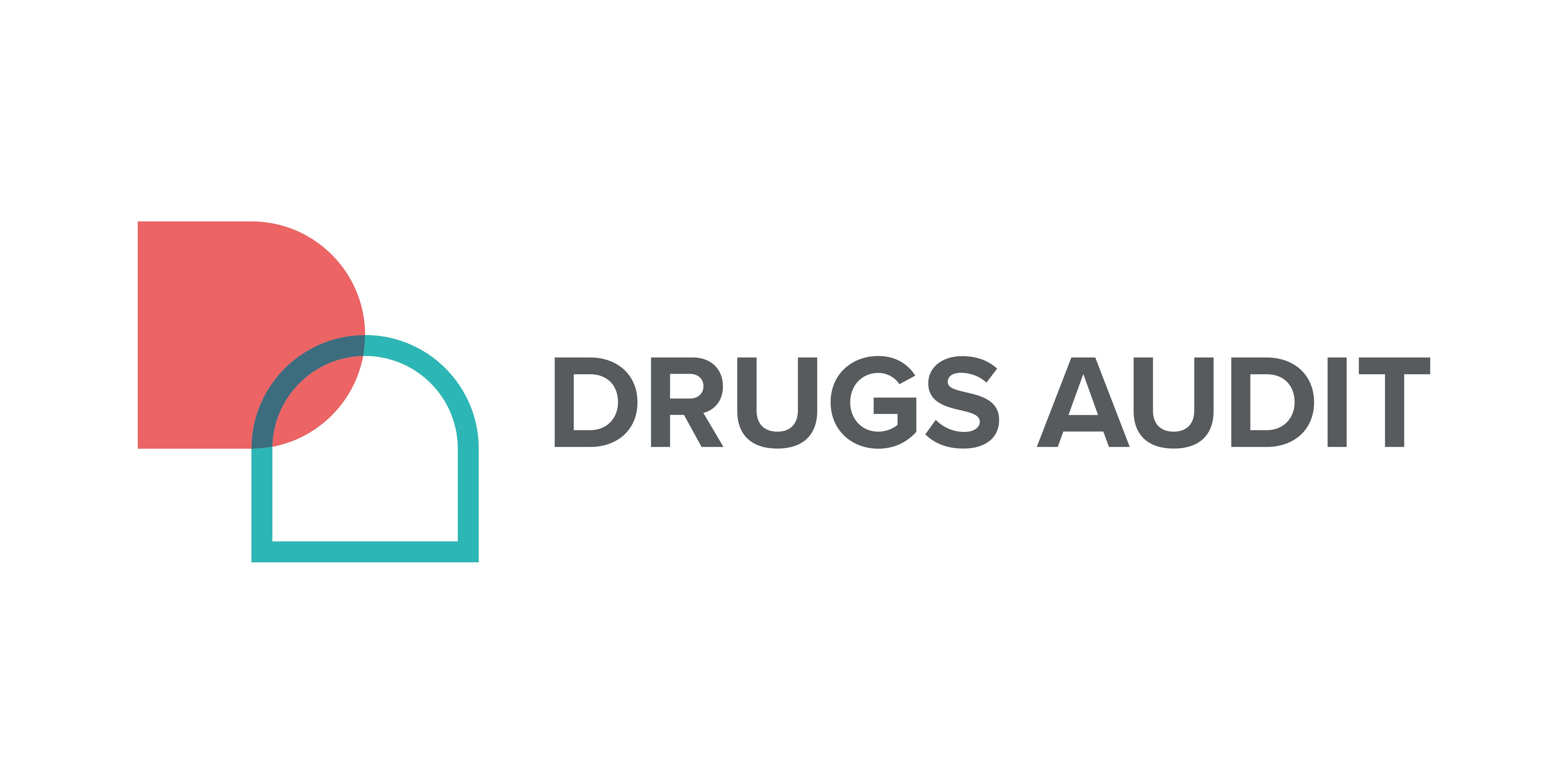 A new, innovative software platform makes light work of medication audits for hospital pharmacy teams
Launched in July 2021 following Innovate UK grant funding to bring their idea to life, Drugs Audit's purpose is to transform medication audit processes for all pharmacists so they can focus on patient-facing care.
Developed with the guidance of pharmacists, Drugs Audit exists to solve the range of challenges faced when it comes to medication audits. From illegible audit forms and inaccuracies to time consuming manual data analysis; Drugs Audit quicky solves these challenges and presents audit data in an easy to digest format.
Working together with respected NHS pharmacists, the team were able to look at new ways of managing medication audits. The result is an automated, robust system that takes the weight of the workload, enabling pharmacy teams to focus on patient care.
Paper Audits – not fit for the future
Controlled drugs and other medication audits are a key part of any clinical pharmacist's role, being carried out regularly throughout the year, as required by the Department of Health.
Audits are mandatory and essential but, in most cases, extremely inefficient and being carried out manually using paper. Large amounts of time are spent on administration, inputting results, and analysing data, and even after all this effort, the results aren't always accurate.
Manual and time consuming; medication audits are a lesser-known pain for pharmacists in hospitals. With inherent risks of human error, the current process for carrying out audits, through no fault of the teams, is deeply flawed in many locations. With no set way of doing things and a wide variety of policies feeding the audit standards, it's hard to do anything in any way other than the way it has always been done. The frustrations are real and felt every day by clinical pharmacy teams. Where we have implemented drugs audit the impact is almost instant, as shown by the comment below form one of our partners:
""I absolutely love Drugs Audit!
I can't believe how easy it is to use and how much time it will save due to all the different reports being generated automatically!"
Deepali Oza, Project Lead, West Hertfordshire Hospitals NHS Trust
The introduction of Drugs Audit removes the vast majority of challenges and barriers to compliance instantly.
Why NHS Trusts are teaming up with Drugs Audit
Drugs Audit has simplified the entire process of completing medication audits for hospital pharmacy teams. The web-based platform reduces the amount of manual administration time required and improves compliance immediately. Add to this our audit dashboards, powered by Microsoft PowerBI*, our partners have all of their audit data at the push of a button
And it's not just CD Audits we can digitise. There are now a wide variety of templates from Medication Safety and FP10 to Temperature, Oxygen and prescribing audits to name a few.
Designed to be easy to use, the audits can be accessed from any device but in most cases the person completing the audit will do so using a phone. The system makes each standard clear and offers guidance when a non-compliance is identified in the form of imagery and help text. With mandatory fields and colour coded answers you can't miss a standard or forget to write a comment, so incomplete or illegible forms are no longer a problem.
From a storage perspective, there is no longer a need to store paper copies as the dashboards and digital reports will always be available for you, either save locally or simply access the report when you need it.
In an era where smartphones and tablets on wards are a normal way of practice, this improved process becomes the norm very quickly. With instant results the old pain that came with drugs audits will be gone immediately.
"For us, working with Drugs Audit is so refreshing. The platform is perfect for our needs and it does exactly what you promised. More importantly, you are nothing like other software providers, you are always there for us, responsive to our needs and you really do care, this makes all the difference for us"
Poureya Aghakani, Chief Pharmacist, London North West University Healthcare NHS Trust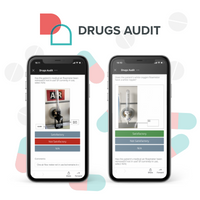 Want to hear more about Drugs Audit?
You can sign up to hear the latest from Drugs Audit, or register for a demo of the platform for yourself at https://www.drugsaudit.com/cpc
We will also be exhibiting at CPC in May, stop by and say hello! We can be found on stand F66.
*Microsoft, PowerBI are trademarks of the Microsoft group of companies."