20 Oct 2020
GP Referrals Under CPCS Will Be Rolled Out From 1st November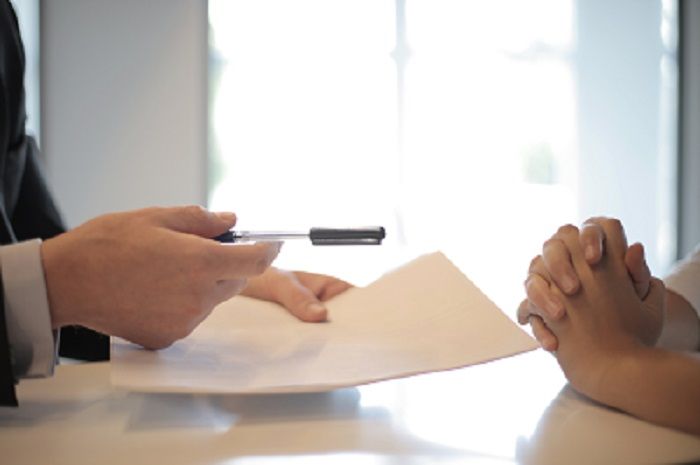 GP referrals to the NHS community pharmacist consultation service (CPCS) will be rolled out from 1 November, NHS England and NHS Improvement (NHSE&I) has confirmed.
Anne Joshua, head of pharmacy integration at NHSE&I, encouraged pharmacies to contact their local pharmacy contract teams if they are interested in offering the service. 'The service will be rolled out from 1st November and we are keen to help areas prepare as soon as they wish,' she wrote in response to questions about the service during a live congress session. As part of her presentation, Joshua revealed that pharmacies across five pilot sites taking part in the CPCS had completed nine in ten patient consultations referred to them by GPs. Joshua said that 91 GP practices are live with the service, making referrals to 153 community pharmacies. Pilot sites were 'clearly demonstrating that [pharmacists] are able to complete the consultations in 90% of cases', she said. This compares with 88% for NHS 111 referrals.
Slides accompanying her presentation indicated that 14% of patients did not attend the pharmacy after a GP referral, compared with 25% of patients after a referral from NHS 111. The evaluation, completed before the COVID pandemic, also showed that patients are satisfied with the service and 'value that sort of confidential conversation with the pharmacist'. Joshua said that patients identified the service as convenient, time saving and that they were able to fit appointments around their working hours.
'Service users were also pleased that they're seen by someone other than a GP and appreciate their professional service,' she said. The CPCS launched as an NHS 111 referral service at the end of October 2019 as part of the Community Pharmacy Contractual Framework, before expanding to include minor illness referrals from GPs in five pilot areas in June 2019. The five pilot sites are Cheshire and Merseyside; Lancashire and South Cumbria; North East and North Cumbria; Greater Manchester; and Bristol, North Somerset and South Gloucestershire. Further pilot sites were added in September 2019 as part of a second phase.
'Our third phase is to spread those pilots and experiences from those pilots to other areas, ultimately in response to the COVID pandemic,' Joshua said. 'We are aiming, from the beginning of November, to be in place so that all practices across England can start referring into NHS CPCS, as this is something that we'll be taking forward into the community pharmacy contract.'
As part of the session, congress participants also heard from Wasim Baqir, national pharmacy advisor, NHSE&I, who offered tips on how to encourage patients to engage with the service, and Judith Poulton, implementation manager, Avon Local Pharmaceutical Committee, who shared her experiences of the service and gave advice on engaging with GP practices.