19 Jan 2022
More confirmed speakers for CPC 2022!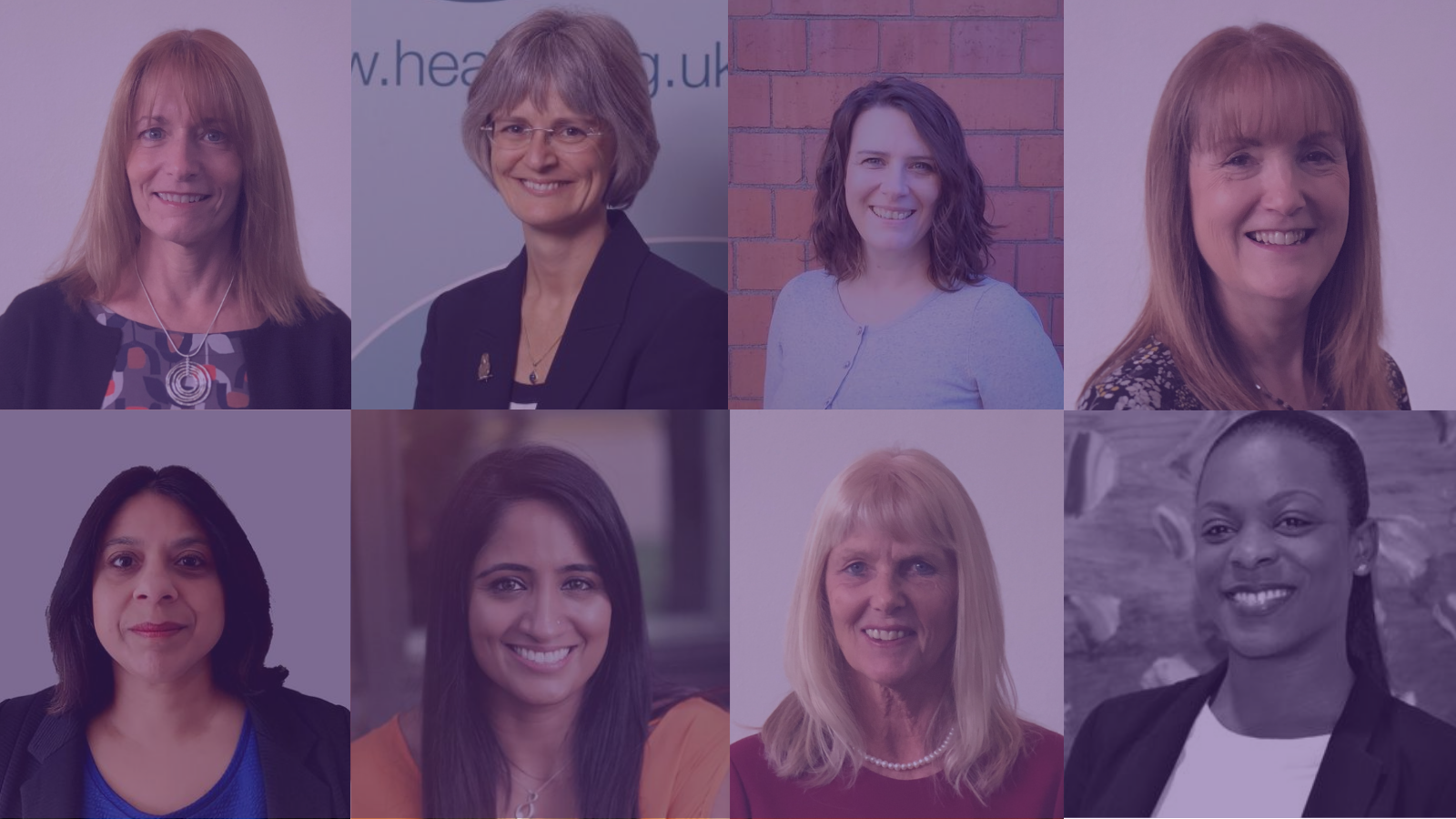 Our expert speakers don't just know their stuff – they know how to share it in a straightforward, interesting, and practical way. That is why we are so excited to give you an insight into more confirmed CPC speakers who will present cutting edge, innovative and thought provoking sessions at The Clinical Pharmacy Congress on the 13-14 May 2022.
Roshni Patel - Senior Specialist Pharmacist - Gastroenterology and Nutrition, St Mark's Hospital, London North West University Healthcare NHS Trust
Graham Stretch - Chief Pharmacist/Partner, Argyle Health Group and President, PCPA
Shelley Jones - Consultant Pharmacist Neurosciences, King's College Hospital NHS Foundation Trust
We are busy pulling together the CPC 2022 conference programme and can't wait for you to explore it. Watch this space - exciting things to come! In the meantime, keep an eye out on our website, as over the coming weeks we will be releasing more of our leading sector experts participating in this years Clinical Pharmacy Congress.