08 Mar 2021
Racial Equality in Pharmacy ' Panel Discussion at CPC Live!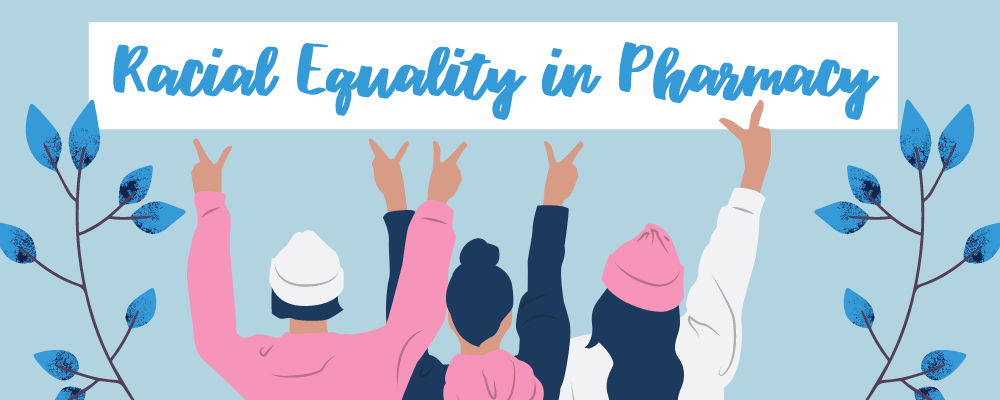 This year CPC Live! 2021 will host a panel discussion on Racial Equality in Pharmacy, to build on the success of conversations started last year.'
'
The discussion will be hosted by Samantha Quaye, Pharmacy Business Performance Manager at Barts Health NHS Trust. We will hear from a range of people that amplify their voices on issues affecting pharmacy professionals and people who use pharmacy services.'
'People throughout the pharmacy profession have started to become more aware of the importance of equality, diversity, and inclusion. It is acknowledged that where these elements are lacking it has a negative impact on business performance, can adversely affect the health & well-being and of teams, and is a central contributor to lack of equality of opportunity for individuals.'
The session will be free-flowing, and you are encouraged to submit questions in advance, or participate on the day. The panel will explore a variety of topics from intersectional barriers people face to ideas for dismantling structural discrimination. The aim is to openly discuss racism & inequality and highlight areas where we can all make a difference by working collaboratively to make pharmacy more inclusive.