Soar Beyond's i2i training programme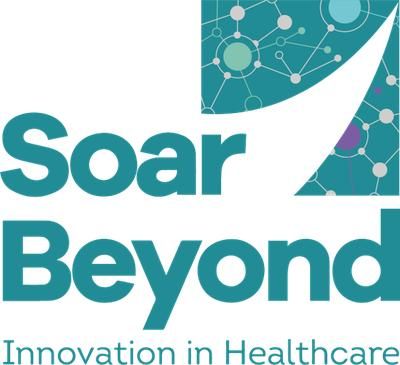 It was certainly uplifting to hear all the great feedback around our programmes, especially hearing the appreciation for the quality and high calibre of the clinical content created, which is available for FREE to any GP pharmacist or pharmacist from any sector. We pride ourselves on having a fantastic team of clinical pharmacists who have the knowledge and expertise in producing programmes which are not only educational but are also delivered in a way which equips GP pharmacists to improve long term condition management with a suite of practical clinical resources.
Our library of over 15 therapy areas includes Diabetes, Chronic Pain, AF, Heart Failure and much more, with new programmes such as Neuropathic Pain, Lipids and HRT on the agenda for the near future.
i2i stands for 'Insight to Implementation' and our programmes are designed to support you through the whole process, from learning right through to the implementation stage. This is broken down into three stages: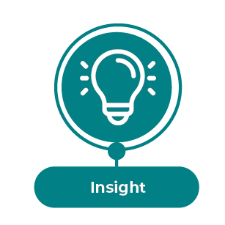 Interactive e-learning written by Soar Beyond pharmacists for practice clinical pharmacists to understand the therapy area, treatment, and management in line with guidelines.
Clever competency assessment tools help you track progress and provide certificates on completion of e-learning.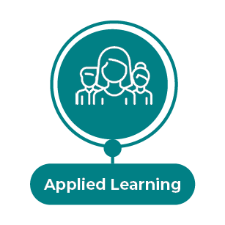 Expert-led live virtual sessions and on-demand recorded sessions covering clinical case-studies and scenarios to help you bring the e-learning to life.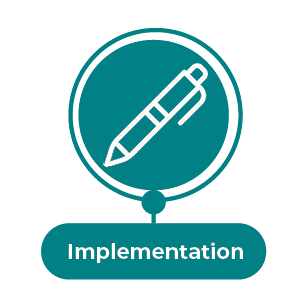 Suite of practical and downloadable implementation resources designed to help you to implement change and quality improvement straight away. This includes audit tools, investigation checklists, project initiation documents, clinical system searches and much more.
The i2i membership is FREE for any clinical pharmacist to sign up to. Once you become a member, you not only have access to the upcoming programmes, but you will be able to utilise all the clinical resources from past events. Each programme allows you to track the progress of your competencies, using the Circle of Competence tool. All e-learning, webinar recordings and implementation tools are available at your convenience.
You can sign up for FREE today just by clicking this link: https://bit.ly/3xHzPoW
A bonus for members this year is that i2i are holding the first ever i2i Clinical Summit – which is a hugely valuable face-to-face event exclusive to the i2i Network, being held at BMA House, London. This will include clinically focused workstreams, presentations from Consultant Pharmacists and GP speakers and plenty of networking time with fellow clinical pharmacists. The event is being held on 3rd October 2022 and details can be found here: https://bit.ly/3Hr09qL