Peer discussion opportunities available at Clinical Pharmacy Congress 2017
31 Jan 2017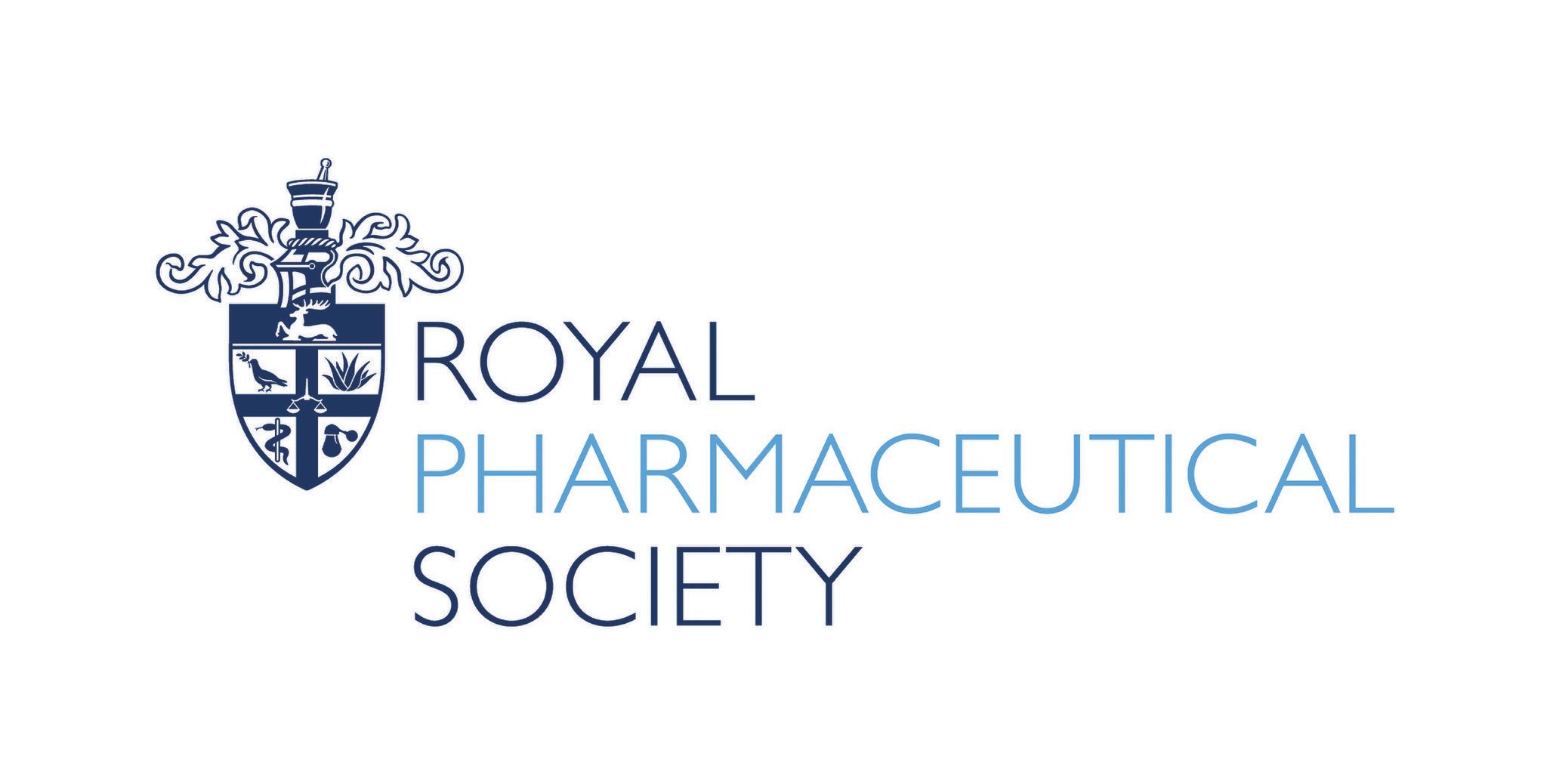 Have you dealt with a challenging case or scenario in practice recently?

Would you welcome an opportunity to discuss this with an experienced pharmacy colleague in a supportive environment?

Would you like this to also count towards your CPD entry to GPhC and Foundation or Faculty portfolio, all at the same time?

The GPhC are currently reviewing the CPD requirements for pharmacy registrants, and they have identified peer discussion and case studies as useful tools for demonstrating your professional development. These elements are already embedded into the RPS Professional Development Programmes (Foundation and Faculty) and we are working on ways to make sure any entry counts for all.

The RPS and RPS Affiliated Partners are offering you the following opportunities at the Clinical Pharmacy Congress in May 2017:
What is involved in the discussion?

We will match you with a RPS-approved pharmacy colleague with whom you can discuss a case, project or initiative you've been involved with. You can choose what you would like to discuss; this can be clinical or patient facing, or it might be non-clinical, perhaps a service improvement initiative or a scenario involving leadership or management. It allows you to demonstrate your strengths and achievements and also identify areas where you could develop further, in a relaxed and supportive environment.

The topic or case you wish to discuss is entirely up to you. The aim is that this is a supportive discussion with a peer, not an exam - you cannot pass or fail. You will be able to share your experience and receive advice on how to develop yourself.
The key points of the discussion are captured by your RPS peer on a form which you can then submit as evidence for your CPD or for your RPS Foundation or Faculty portfolio.

There are 2 Case based Discussion forms available – one is aligned to the Foundation Pharmacy Framework, and one to the Advanced Pharmacy Framework. If you are uncertain of which form best suits you, can contact the RPS Professional Support Team for advice.

The discussion will last between 15 and 25 minutes.
What is a REPP – Record of Expert Professional Practice?
If you are preparing for RPS Faculty submission and are between 2-10 years qualified, or you are a Faculty member or Fellow submitting for the second time, you will need to undertake a REPP assessment. This 'assessment' is a meeting with an experienced professional from your area of practice (generalist or specialist). You will have a discussion about your practice, based on a collection of practice based assessments or peer discussions (case based discussions, for example) that you have compiled over a period of time. You will need to bring along at least two discussions or practice assessments that you have already completed with a RPS recognised peer, either in the workplace or at learning events.

If you wish, you could have a case discussion followed by a REPP meeting at the Clinical Pharmacy Congress – we can arrange this for you.

The REPP Assessor will capture key points from your discussion on a REPP form and submit this to the RPS Faculty on your behalf.

The REPP discussion will last for between 30 to 45 minutes.

To book your CbD or REPP, please contact rpsfaculty@rpharms.com