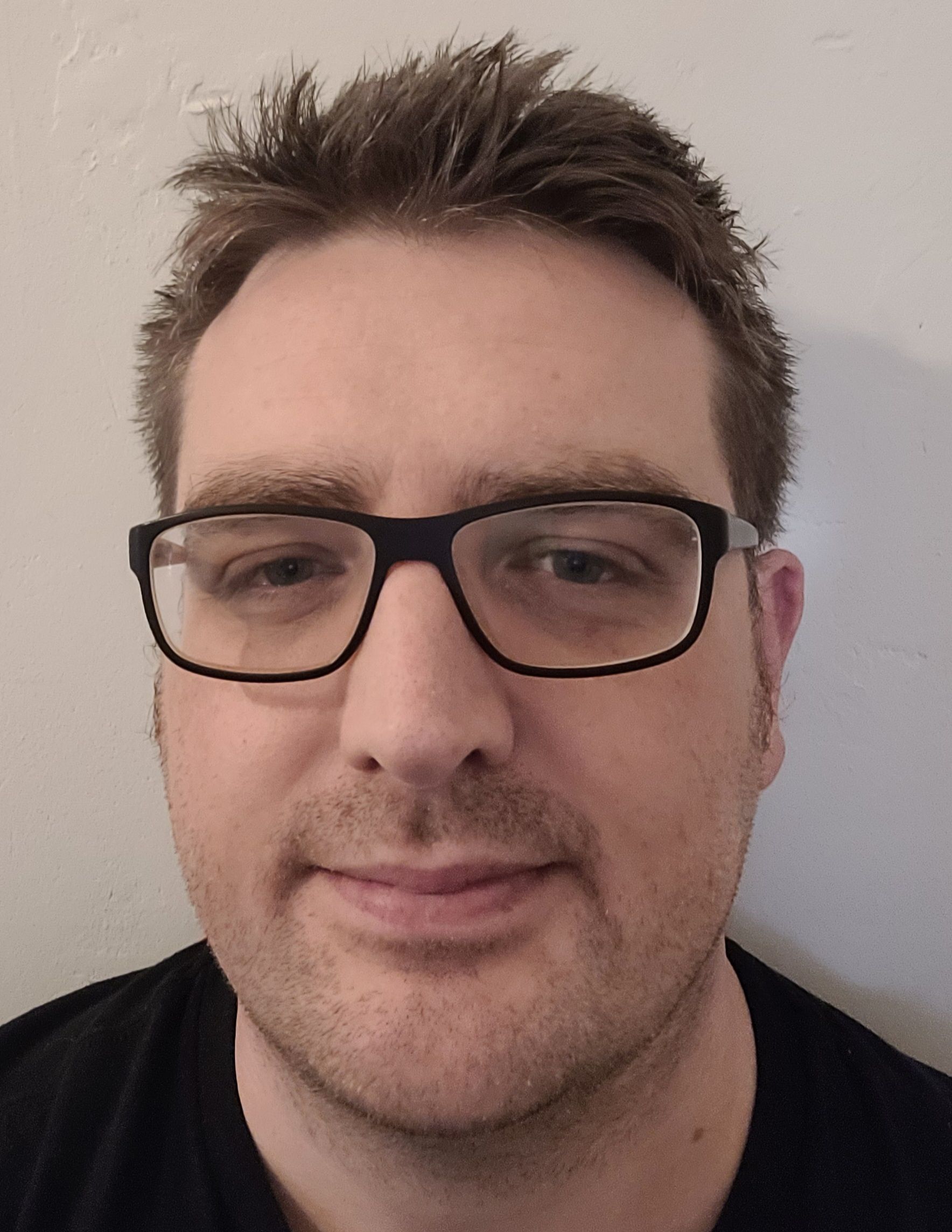 Philip Jones
Senior Pharmacy Technician and Educational Lead/PWDS Training Programme Director PIPC
,
United Hospital Bristol and Weston (UHBW) Foundation Trust/Pharmacy Workforce Development South
Phil Jones is a senior pharmacy technician working in a busy unlicensed technical services unit based at Bristol Haematology and Oncology Centre (BHOC) caring for the manufacture of cytotoxic and parenteral nutrition (PN)products for the BHOC and Bristol Children's Hospital.
He is also the educational lead at the unit caring for the training of the Senior Assistant Technical Officers and Pharmacy Technicians.
He is a registered Product Approver for PN and has just completed the first year of PTQA.
He is also part of the Pharmacy Workforce Development South team as Programme Director for Pre and In Process Checking in Technical Services, getting involved in numerous projects which involve Supervisory Skill training for TSET/Leeds University and national aseptic projects.