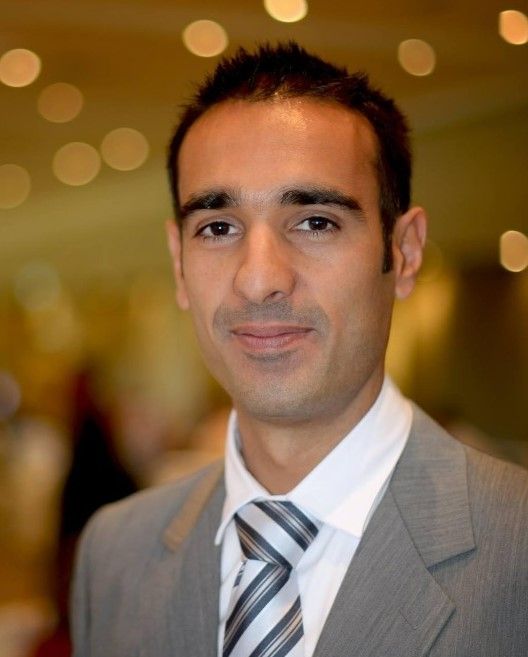 Shahzad Ali
Clinical lead
,
NHS Digital
Shahzad is the Clinical Lead for Interoperable Medicines for NHS Digital.
He also practises clinically within his role as the Specialist Informatics Pharmacist at Manchester Foundation Trust (MFT). He has led and been part of local, national and international complex digital transformation programmes. Most recently he was the National Clinical Lead for the Covid 19 Data Flows Vaccination programme within NHS Digital, leading the clinical assurance and design of digital clinical systems to capture vaccination related information. Within MFT he was part of the team leading on the procurement and analysis of EPRs and led the implementation of the automated dispensing cabinets, the first in the country with an eCD record. Prior to this Shahzad was the ePrescribing Lead for a state of the art digital hospital, leading on the implementation of an EPR, automated dispensing cabinets, smart pumps, Bar Code Medicine Administration which achieved HIMSS Level 6. He was also part of the team within NHS Leeds and the national team who were the first in the country to implement the Electronic Prescription Service contributing to national frameworks.
Shahzad is a Fellow of the Faculty of Clinical Informatics and part of Cohort 4 of the Digital Academy.